Meet Our Talented Team
---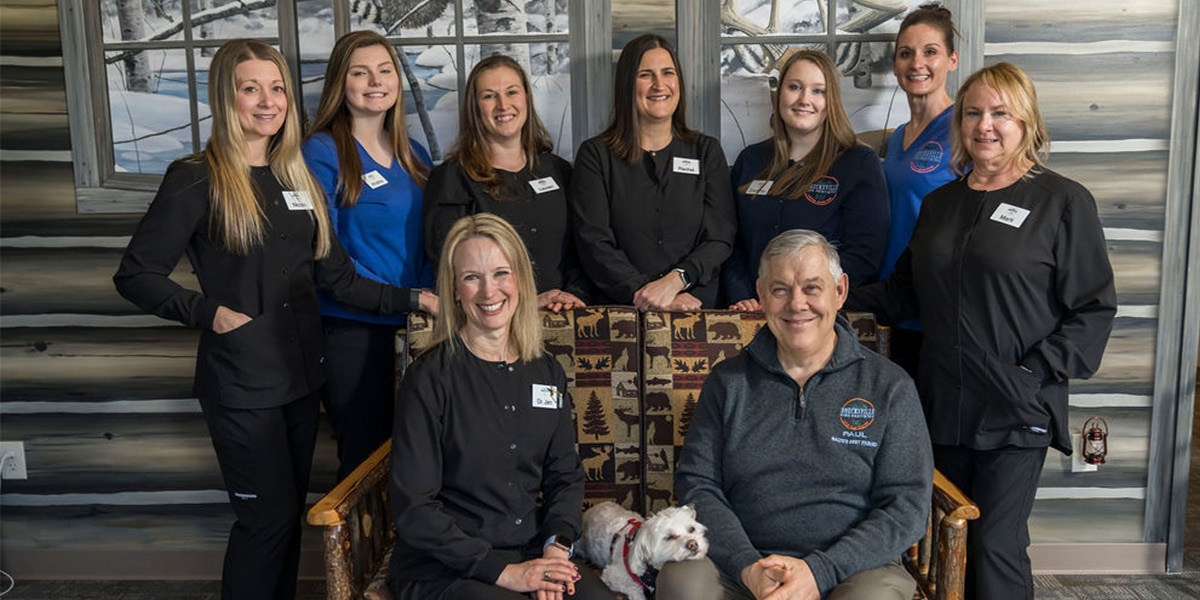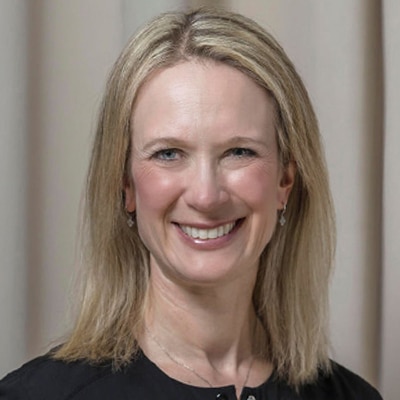 Jennifer Bryk Hechko
---
---
---
DDS, MS
---
Dr. Jen is the proud owner of Brecksville Kids Dentistry. Dr. Jen is eager to provide an exceptional level of care to children – while at the same time educating her patients and their parents. Her goal is to help children develop a sincere interest in taking care of their own teeth.
Dr. Jen looks forward to meeting you and your family, and getting to know you on a personal level!
Learn More About Dr. Jen
Courtney
---
---
---
Office Manager
---
Courtney is our Office Manager. She lives in Brunswick with her fiancé Ian and sons Luke and Vinny. Her first job in the dental field was as an Orthodontic Assistant. There, she discovered that she loved working with kids and decided Pediatric Dentistry was where she wanted to be! She enjoys spending her free times traveling with her family.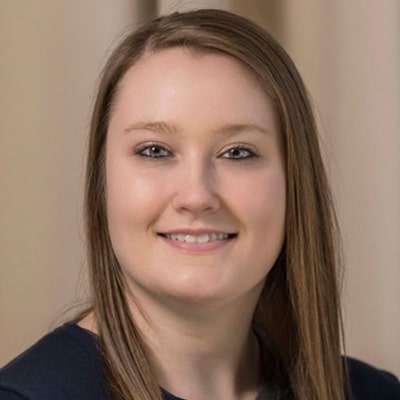 Nicole
---
---
---
Registered Dental Hygienist
---
Nicole is our Registered Dental Hygienist and Camp Counselor extraordinaire! She lives in Broadview Heights with her husband Dan and two children, Jack and Cali. Both children attend North Royalton schools and participate in various sports. Many of our patients will recognize Nicole out and about in our community. Her love of working with children started at a young age – beginning with babysitting and teaching swimming lessons. Nicole loves going on beach vacations and is a certified SCUBA diver. Her favorite destination is Cozumel, Mexico!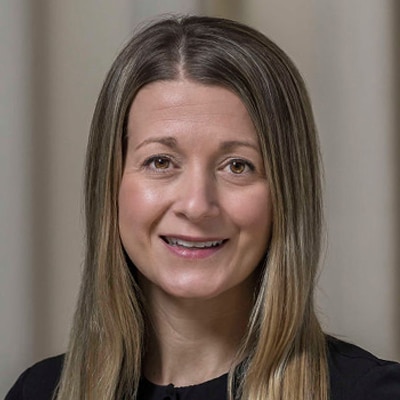 Sara
---
---
---
Registered Dental Hygienist
---
Sara lives in Medina with her husband Nathan and two daughters Claire and Mary. She has been in the dental field for 25 years, starting as an assistant before going back to school for her dental hygiene degree. She loves giving all her patients a positive dental experience. When not working or busy taking her kids to their activities, she enjoys cooking, hiking/walking and reading.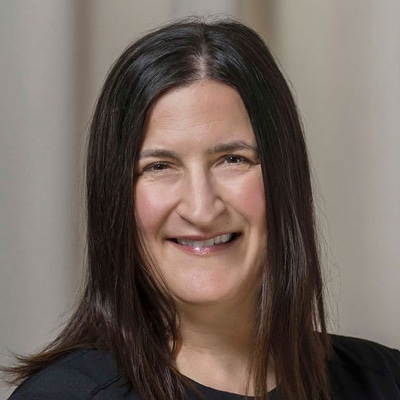 Lauren
---
---
---
Dental Assistant
---
Lauren graduated from Fortis College in 2014 with an associates degree in applied science/dental assisting.  She enjoys vacations in Florida from Disney World to the beach with her husband Steve and her daughter and son. She keeps busy with soccer, football and Cub Scouts during the week. In addition, she loves to watch movies and roller skate on the weekends!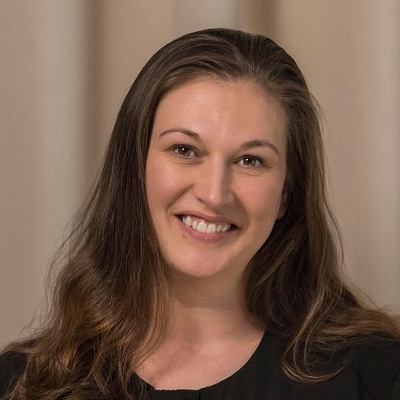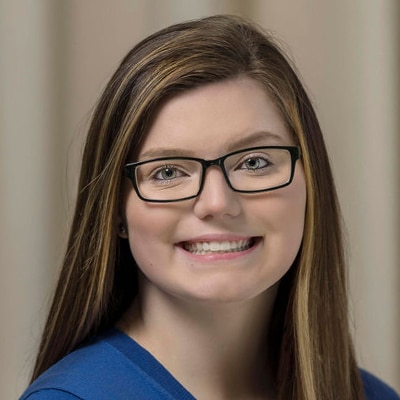 Kristina
---
---
---
Scheduling Coordinator
---
Kristina is one of our scheduling coordinators. She graduated as a Certified Dental Assistant from Normandy High School in 2018. She currently attends Tri-C majoring in Dental Hygiene, with hopes of graduating as a Dental Hygienist in 2023. Kristina lives in Parma, with her black lab Bear. She looks forward to seeing new faces in the office every day and helping them improve their oral hygiene skills.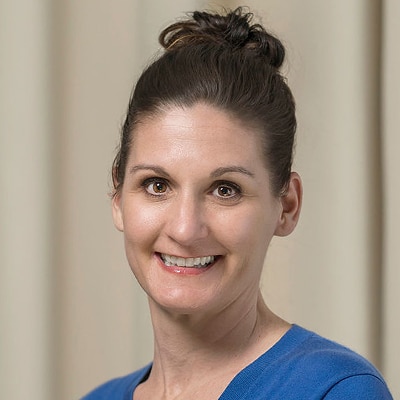 Rachel
---
---
---
Scheduling Coordinator
---
Rachel is one of our Scheduling Coordinators. She lives in Independence with her husband and two kids. Both of her children attend Independence Schools and participate in all sports. She enjoys working out and staying active. She loves helping in her children's classrooms. She stays busy going to her kids sporting events, especially for her favorite sport, baseball.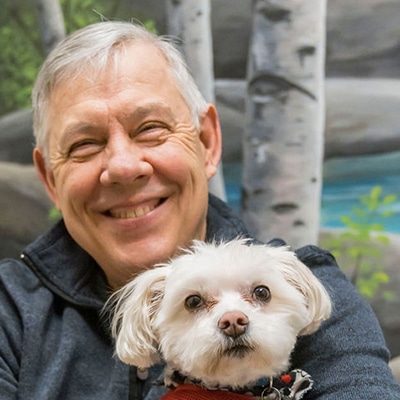 Paul
---
---
---
Certified Therapy Dog Handler
---
After a long career in the tech field, Paul decided to retire and now enjoys taking care of Balto in the office on Mondays, Tuesdays and Thursdays. In addition, he is the office's handyman!  He is also Dr. Jen's Father-in-law and enjoys spending time working in his garden, in his barn and especially spending time with his five grandchildren. He's been happily married to his wife, Kathleen, for over 35 years.
Balto
---
---
---
Certified Therapy Dog
---
Would a calm and lovable certified therapy dog help your child feel more comfortable in the dental chair? Brecksville Kids Dentistry is excited to be one of the only pediatric dental practices in the Cleveland area to offer a therapy dog to ease fear and encourage a fun and comfort during your child's dental appointment. Balto ( a bishon frise – hypoallergenic breed ) is in the office three days a week. Appointments with our amazing "dental assistant" fill quickly – so make sure to schedule as early as possible.
Learn More About Balto
---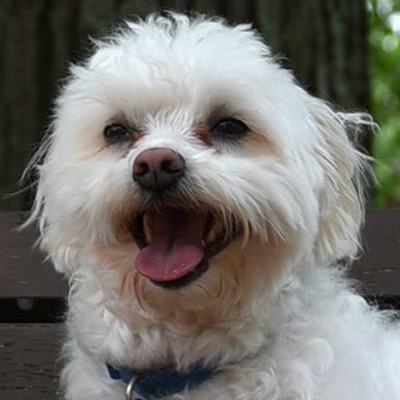 ---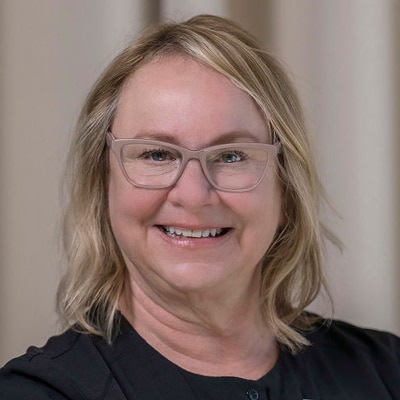 Marti
---
---
---
Retired Dental Assistant
---
Marti has been Dr. Jen's Camp Dental Assistant since 2006. She lives in Aurora with her husband, Joe and have two grown children, Jenna and Nina. Marti enjoys seeing fearful children develop into cooperative dental helpers! She is enthusiastic about coming to "Camp" each day! She loves to travel, and thoroughly enjoys watching the Cleveland Cavs and Indians.