Pediatric Membership Club
---
Many of our patients don't have dental insurance, so we created our own monthly subscription club to help parents budget for their children's preventive dental care.
---
See below for details and call us today to enroll!
---
Our Contact Information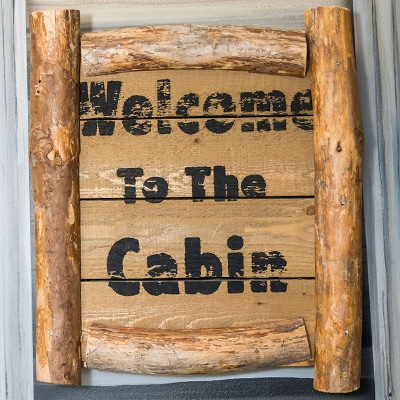 Pedodontic Emergencies
---
$99 Lifetime activation fee covers your first month.
Membership fees may be prorated for new members added to an existing account.
Infant
$23
Per Month
Professional Dental Cleanings (1-2/year)
Doctor Exams (1-2/year)
One Emergency Exam per year (if needed)
Fluoride Treatment
15% Off All Other Treatments (some exclusions apply)
Child
Most Popular!
$34
Per Month
Professional Dental Cleanings (1-2/year)
Doctor Exams (1-2/year)
Needed xrays*
One Emergency Exam per year (if needed)
Fluoride Treatment
15% Off All Other Treatments (some exclusions apply)
Teen
$43
Per Month
Professional Dental Cleanings (1-2/year)
Doctor Exams (1-2/year)
Needed xrays* (may include a more comprehensive set of xrays)
One Emergency Exam per year (if needed)
Fluoride Treatment
15% Off All Other Treatments (some exclusions apply)
---