Would a calm and lovable certified therapy dog help your child feel more comfortable in the dental chair? Brecksville Kids Dentistry is excited to be one of the only pediatric dental practices in the Cleveland area to offer therapy dogs to ease fear and encourage fun and comfort during your child's dental appointment. Schedule an appointment today!
---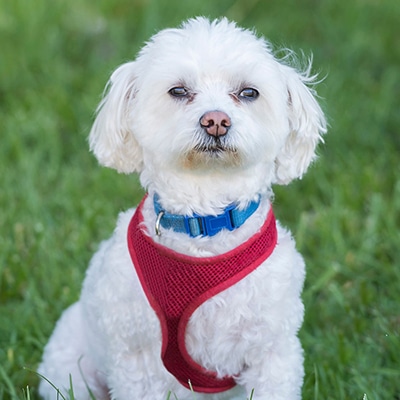 Balto
---
Balto is a Bishon Frise, a hypoallergenic breed. He's brought comfort to kids at Brecksville Kids Dentistry since 2017. Balto comes to the office with his handler three days a week. When a child arrives in the office, Balto is there to meet them.
Appointments with our amazing "dental assistant" fill quickly – so schedule as early as possible.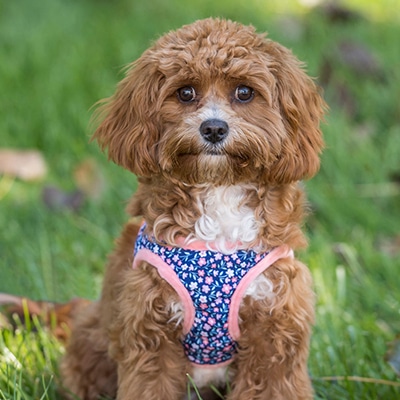 Dolly
---
Dolly is a Cavi-poo and is still a puppy learning how to become a certified therapy dog. She is currently working her way through obedience training and will be starting certified therapy dog training in early 2023. Dolly loves peanut butter, her belly rubbed and giving high fives. Dolly is in the office with Dr. Jen on Wednesdays and Thursdays. She cannot wait to meet your family!